Tackling weeds can be hard work. That's why at TruGreen we've created specialized lawn care plans that are built to help control weeds, while offering additional services that promote thick turf to help prevent them from returning. Some weeds can be tough or nearly impossible to tackle on your own, which is where our weed experts can step in and help you achieve a healthy, green lawn you won't want to leave.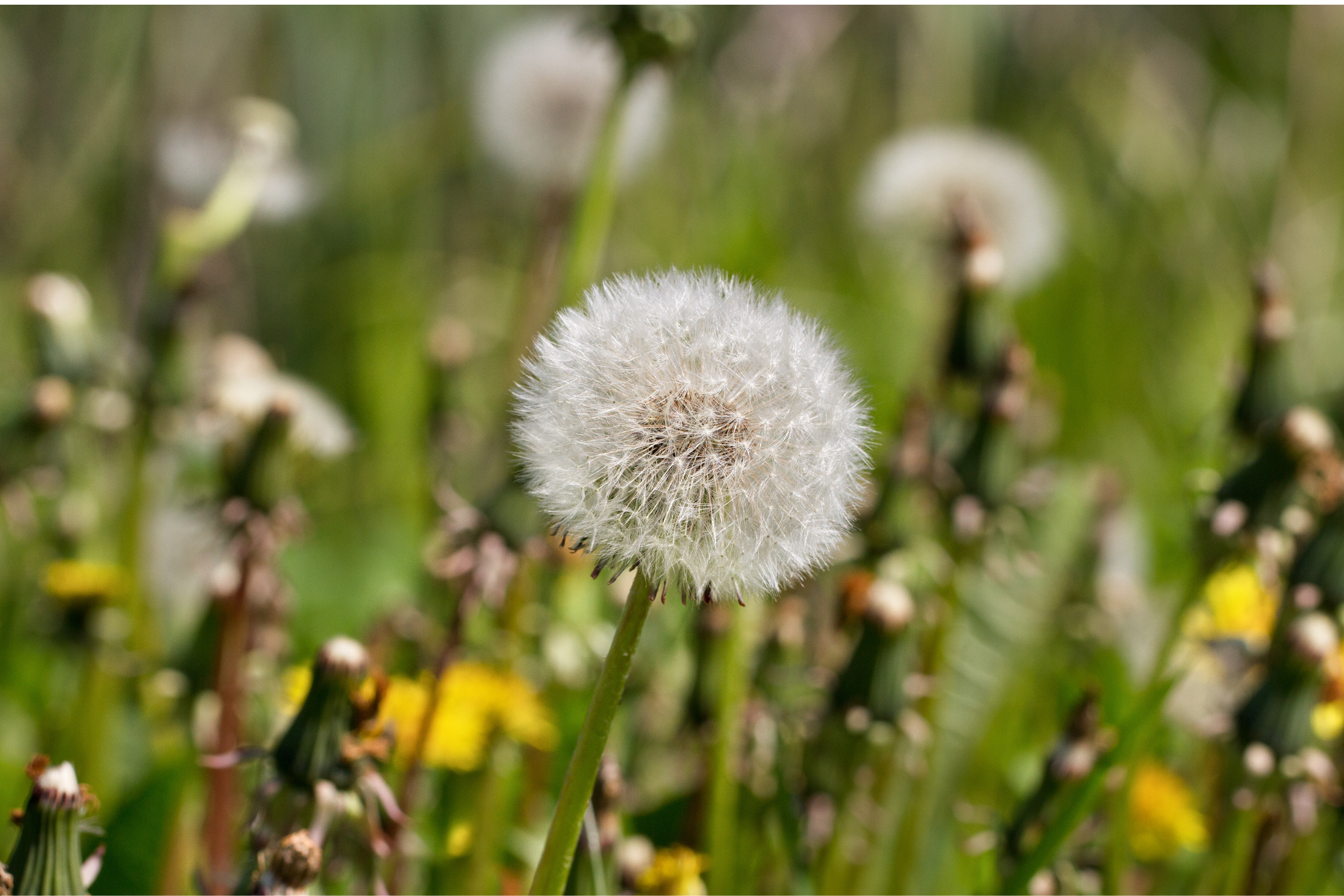 1: For new customers, a TruGreen specialist will perform a Healthy Lawn Analysis® – This will evaluate your climate, soil condition, grass type and lawn usage to determine your lawns specific needs
2: We'll visit your property every 4-6 weeks
3: Your weed and lawn care specialist will leave a service summary with you or at your front door, inc luding tips and suggestions for care between visits.
4: Discoloration, twisting and withering are an indication that weeds are dying out, leaving your grass more space to grow, often with the help of aeration and overseeding.
5: Our lawn care and weed experts will come out as often as needed between scheduled visits to ensure your satisfaction