Free estimate
Great Service, Fair Price!
Get 50% off* your First Application!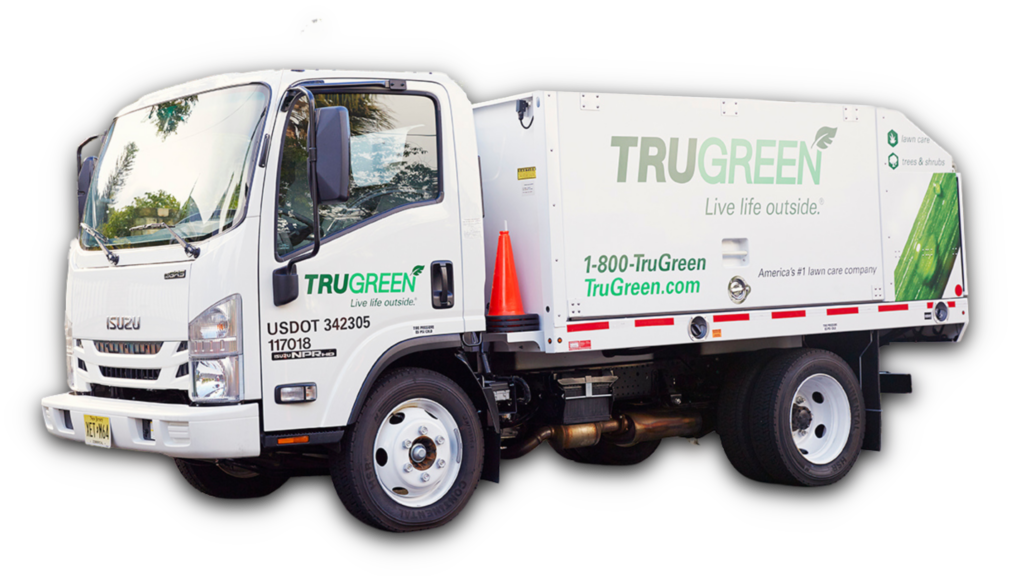 Your property is unique, and so is your TruGreen service
Whether you're looking for a green lawn, beautiful trees and shrubs, or if you require more specialized care, we offer guaranteed services designed to suit your needs. Our highly trained specialists get to know your property through a detailed analysis. Then, using our proprietary methods, we develop a plan that's tailored to achieve your desired results and give your business a greener, healthier lawn and landscape. Guaranteed.
We work with Hospitals, Colleges, Homeowners Associations, Resorts and more. We are Subcontracted by landscapers all around to help with lawn care!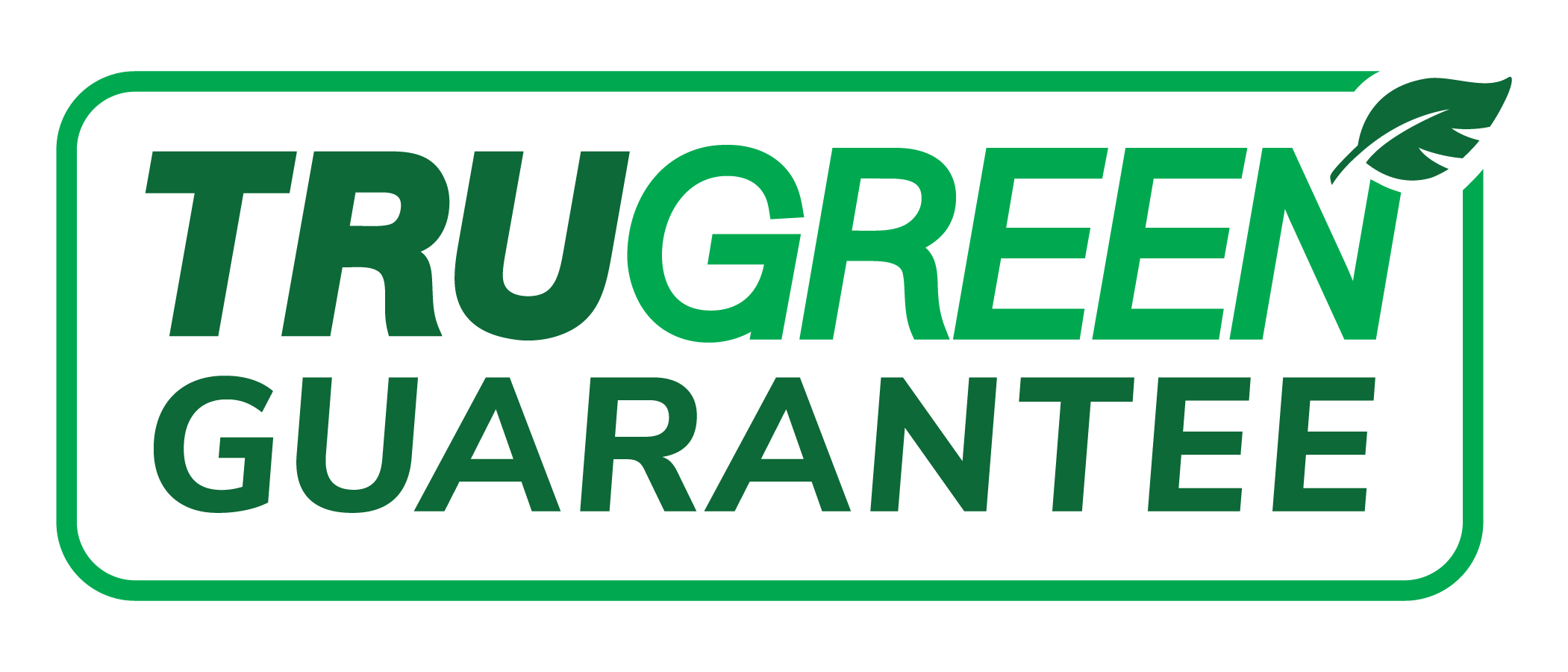 This inspection is used to develop a tailored lawn care program that fits your company's property and budget.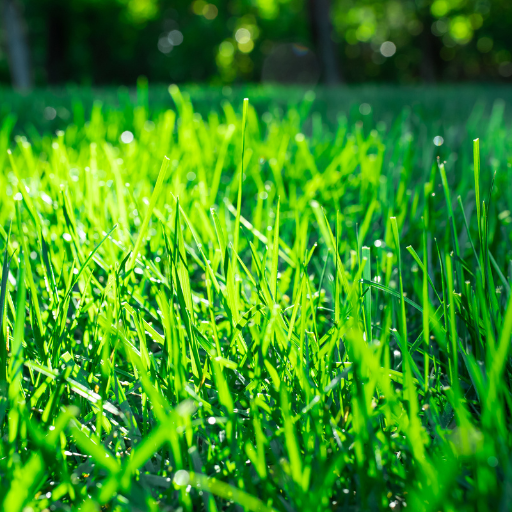 Lawn Care
At TruGreen, we believe that an effective fertilization and weed control program is the cornerstone to every healthy lawn.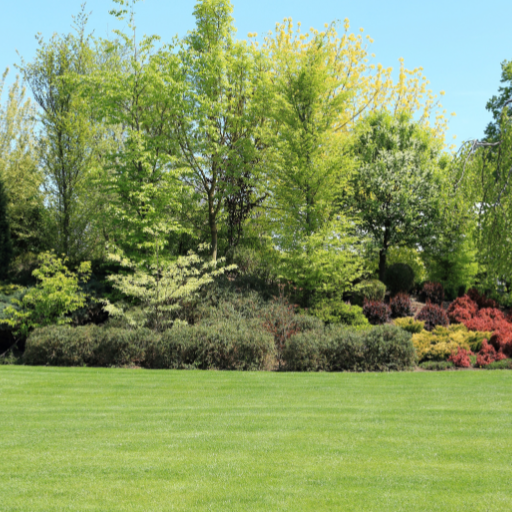 Tree & Shrub Care
Your trees and shrubs do more than just boost exterior curb appeal; these large plantings can contribute to the overall strength and vitality of your entire property.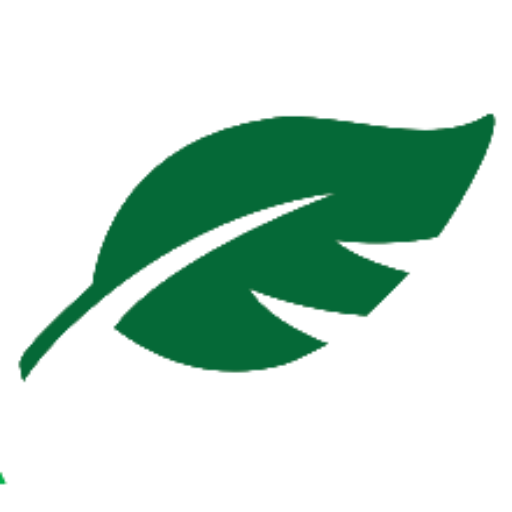 Specialized Services
Check out our additional services to make your landscape the best it can possibly be. We offer anything from Aeration to Pest Control.