LAWN CARE FOR COMMERCIAL
PROPERTY MANAGERS

Free estimate
Great Service, Fair Price!
Get 50% off* your First Application!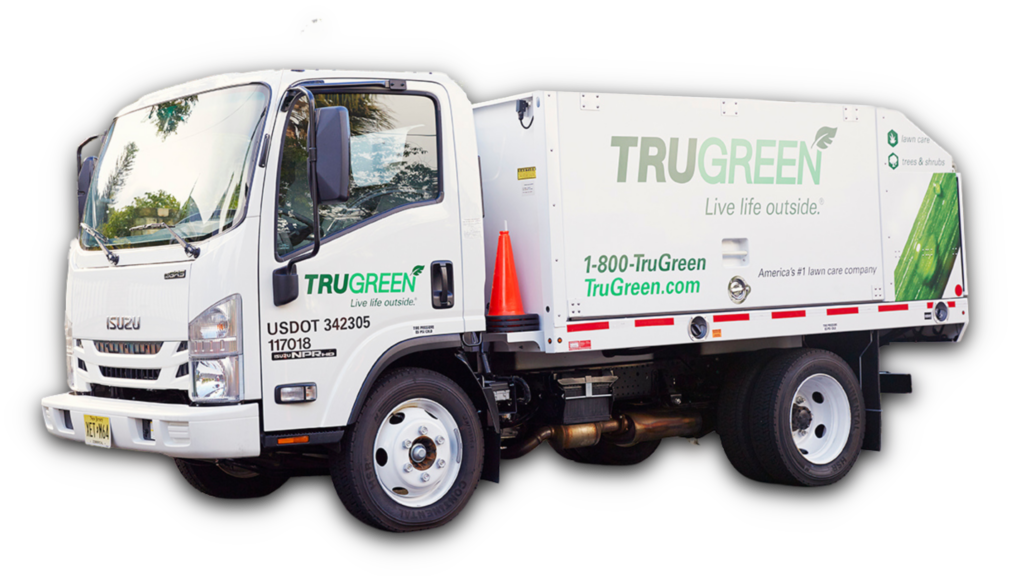 Here's what TruGreen® can do for your company's landscape
A healthy, well-groomed lawn is important to your business image and important to your bottom line. That's because a positive first impression can dramatically impact sales, occupancy rates, employee morale and, perhaps, your net operating income.
Here's what TruGreen® can do for your company's landscape:
Guaranteed results and superior service
Provide a dedicated Business Development Representative
Develop tailored program recommendations
Offer professional grounds consultation services
Perform plant and soil diagnostics
Local, regional and national service capabilities available
Supply conscientious follow-up action and periodic progress reports
And it's all backed by the TruGreen Healthy Lawn Guarantee®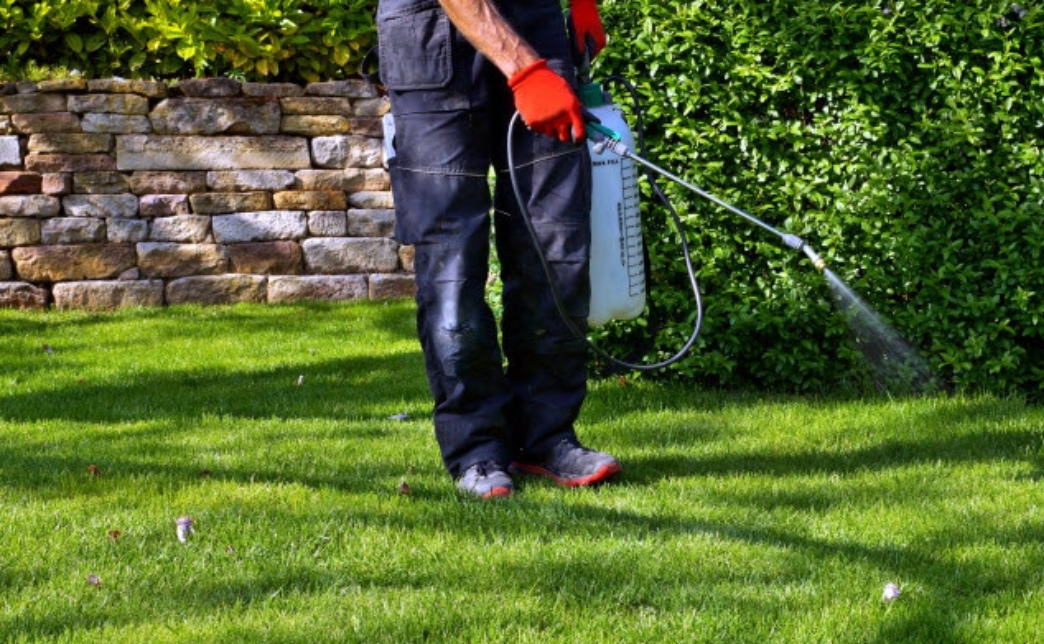 Groundskeepers
Providing perpetual care to your property is demanding. We can help.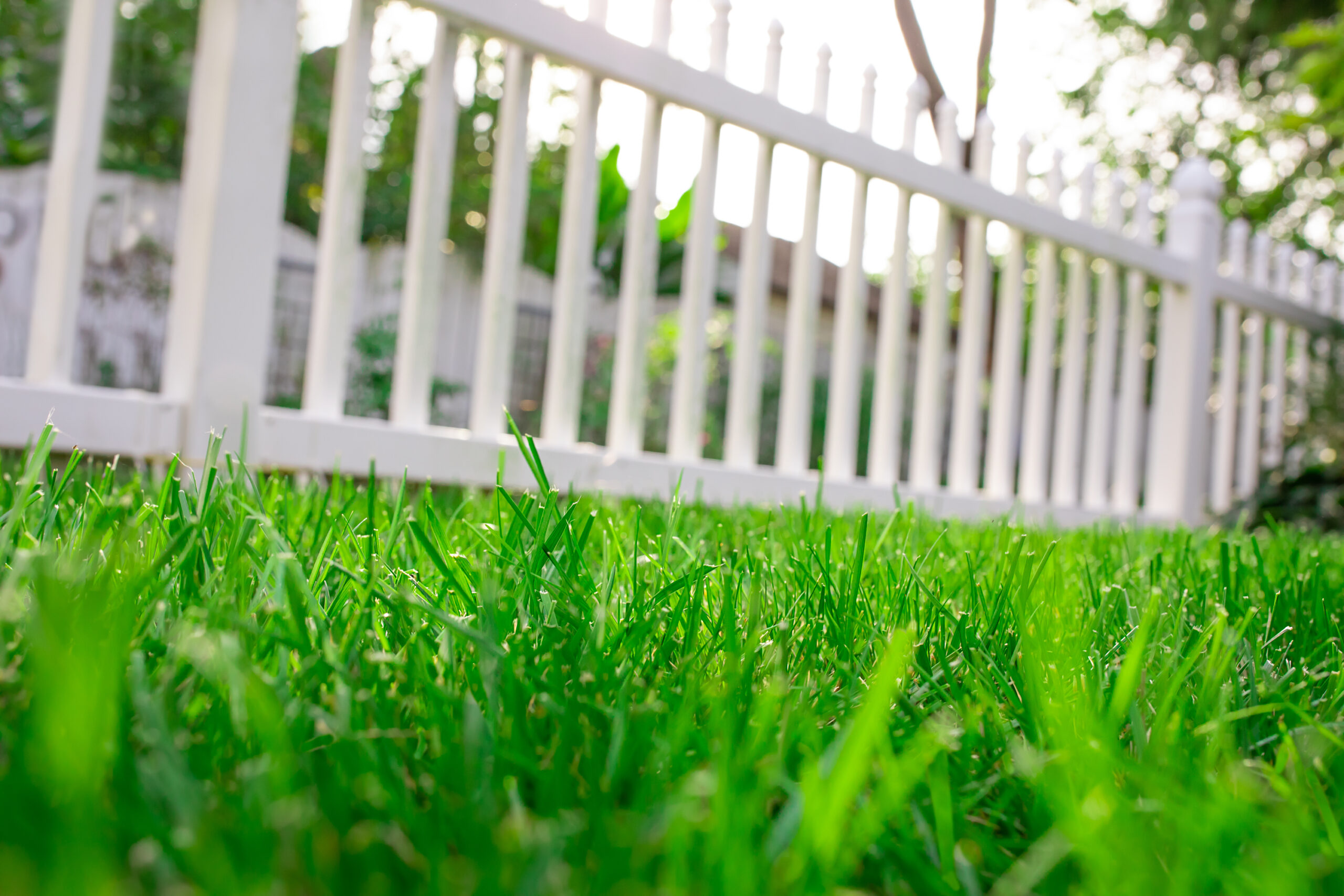 Facilities Managers
Let our professionals help you create the atmosphere your facility deserves.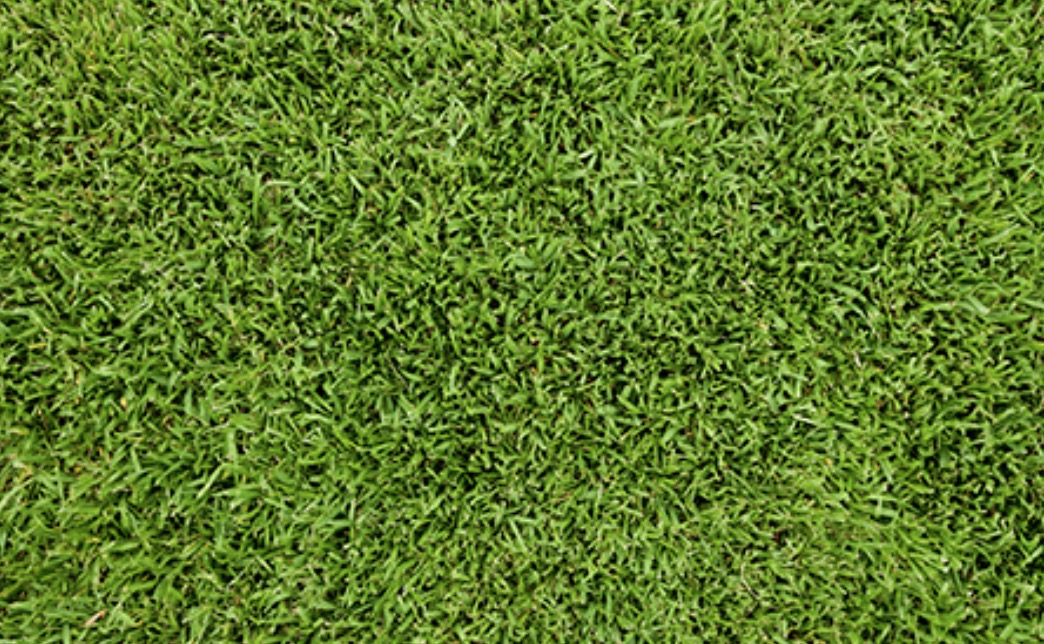 Sports Turf Management
From little league to the majors, the team at TruGreen produces results.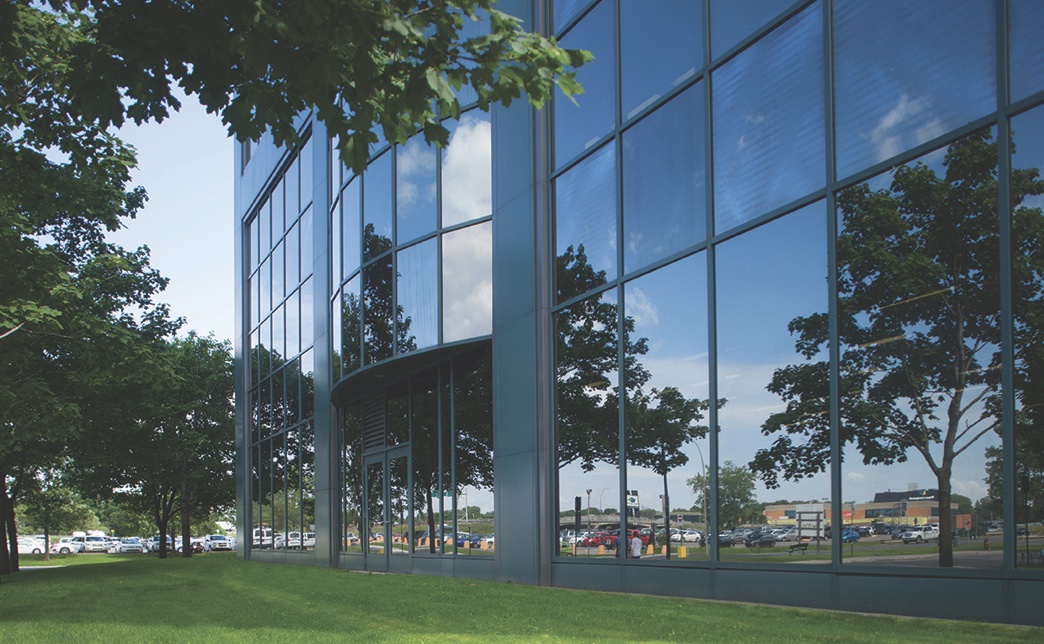 Township and Municipal
Your citizens deserve a city that looks its best. TruGreen can keep your municipality looking green.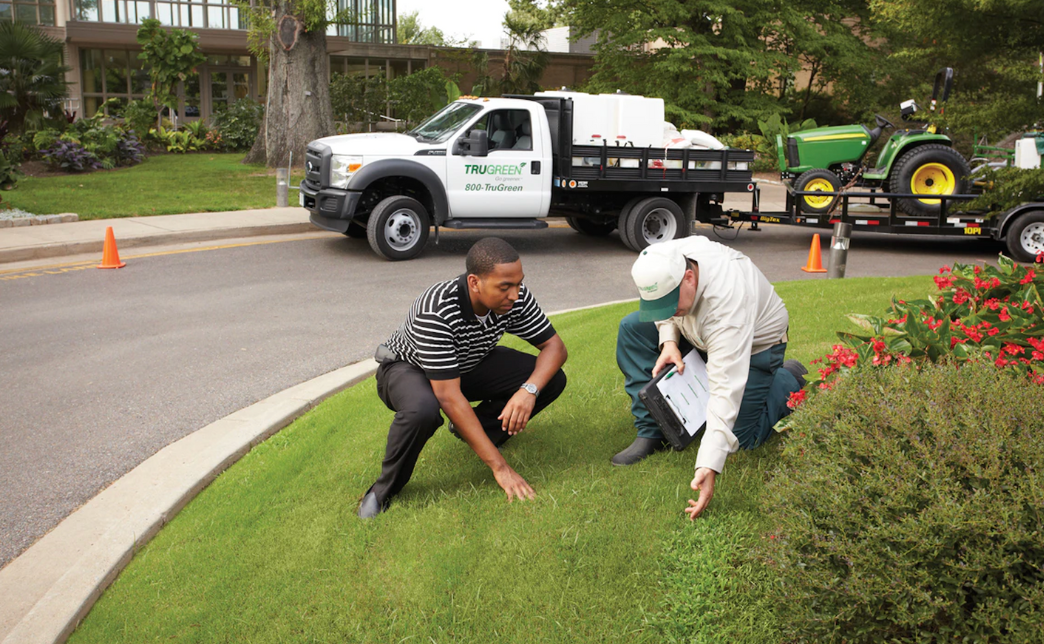 Guest Services and Trade Professionals
Whether building a new home or running a hotel or restaurant, we can make your business look its best.