Free estimate
Great Service, Fair Price!
Get 50% off* your First Application!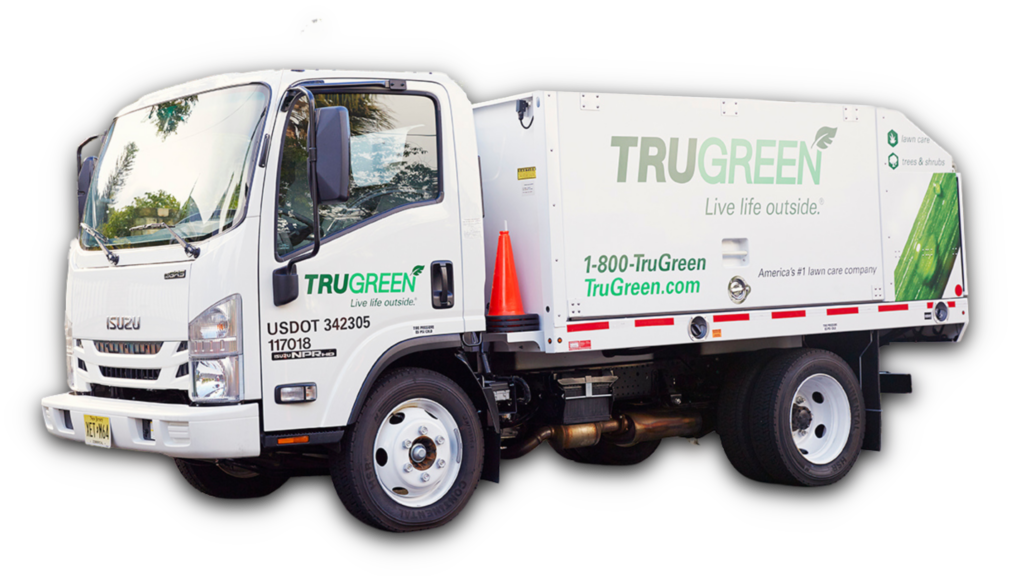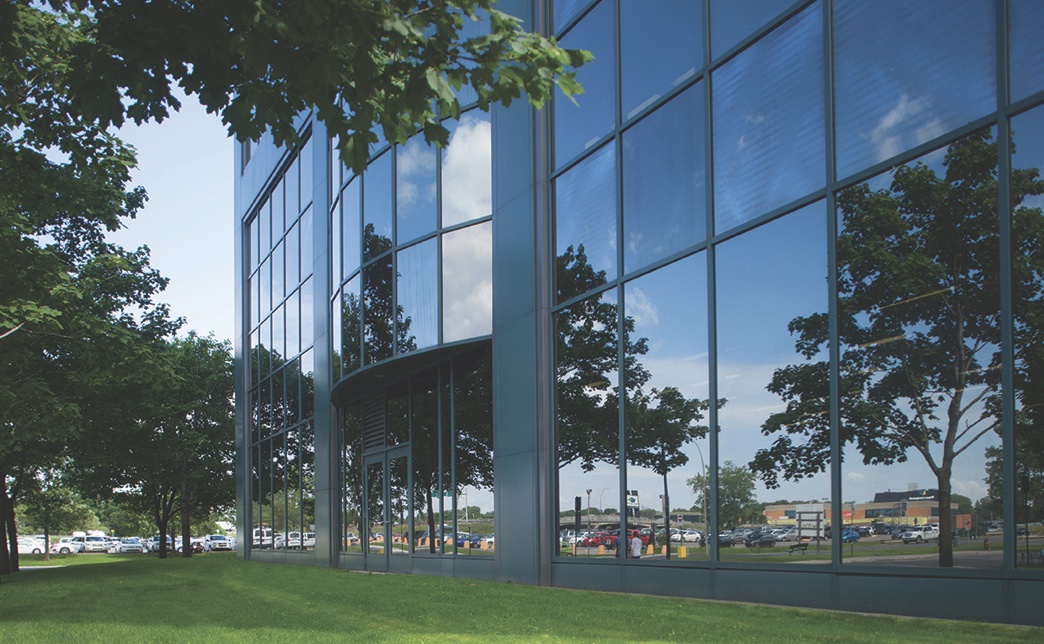 Free No-Obligation Property Analysis
The inspection is used to develop a tailored care program that fits your company's property and budget.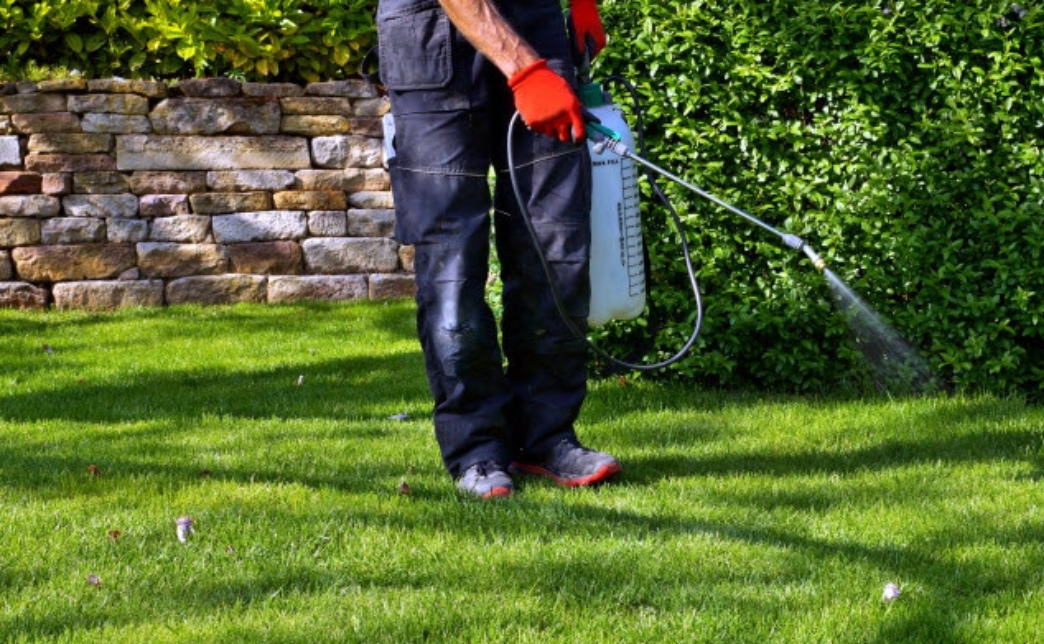 Exceptional Services For Trees and Shrubs
From fertilization to insect and disease control, we work through the seasons to enhance and safeguard your trees.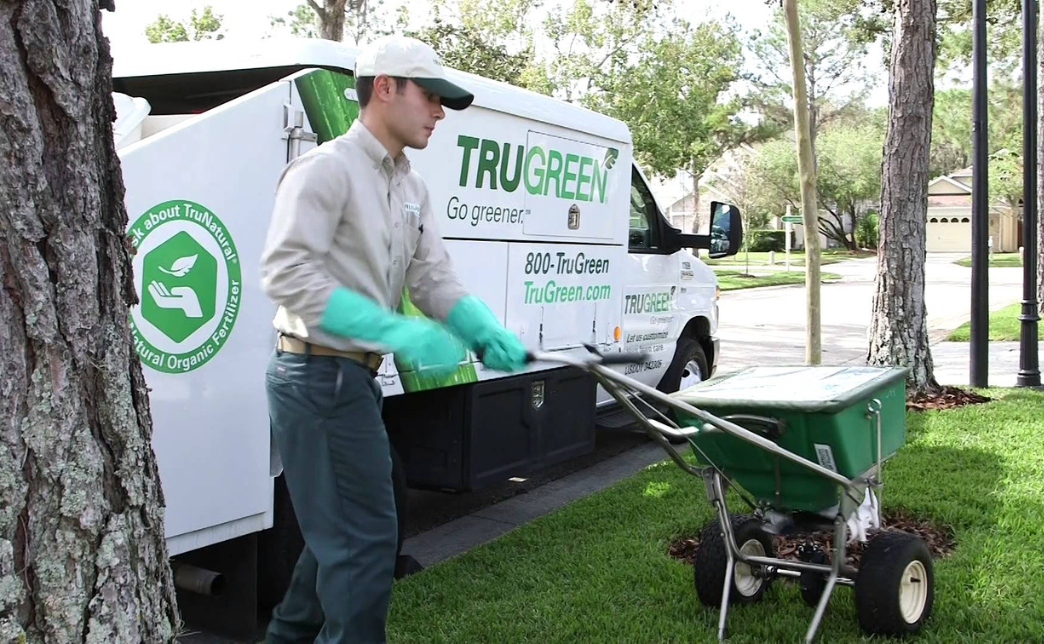 Powerful resources for your landscaping business
With 40 years of agronomic expertise, we know how to partner with landscapers to deliver tailored lawn care solutions.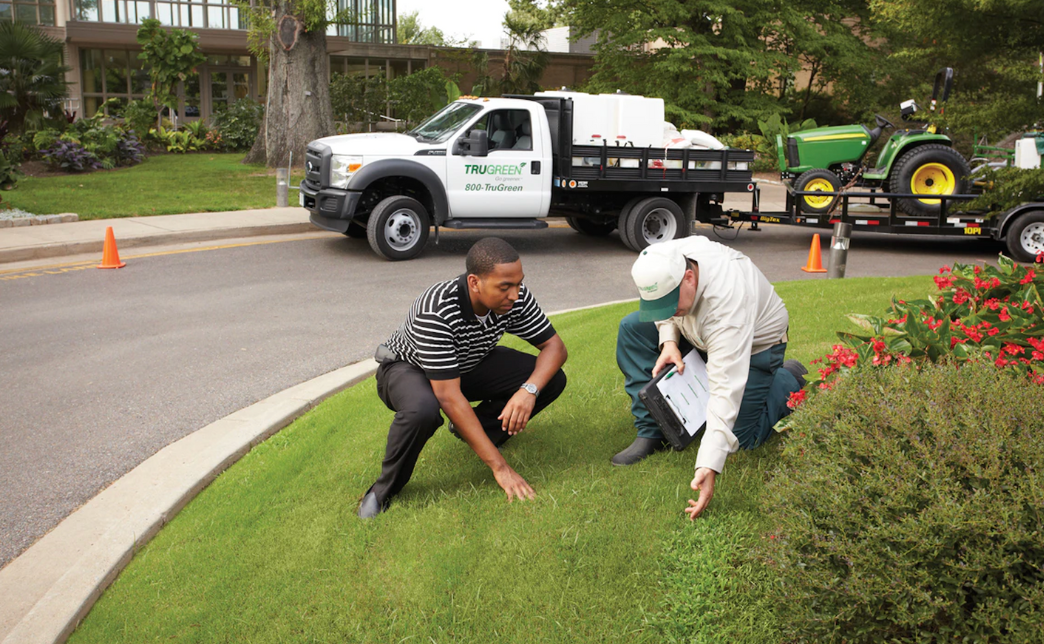 Commercial Lawn Care and Turf Management Services for your business
As leaders in the industry, we know how to provide exceptional care of your turf, plants and trees. But our commitment doesn't stop there…