TruGreen Mosquito Defense treatment services is the solution to getting rid of the mosquito problem in your backyard and saving yourself from those pesky bites and itching. Help protect yourself from uncomfortable and potentially dangerous mosquito bites with TruGreen Mosquito Defense, backed by our Guarantee. TruGreen technicians will treat your property with a professional mosquito repellent to target mosquitoes where they live and control populations in 24 hours.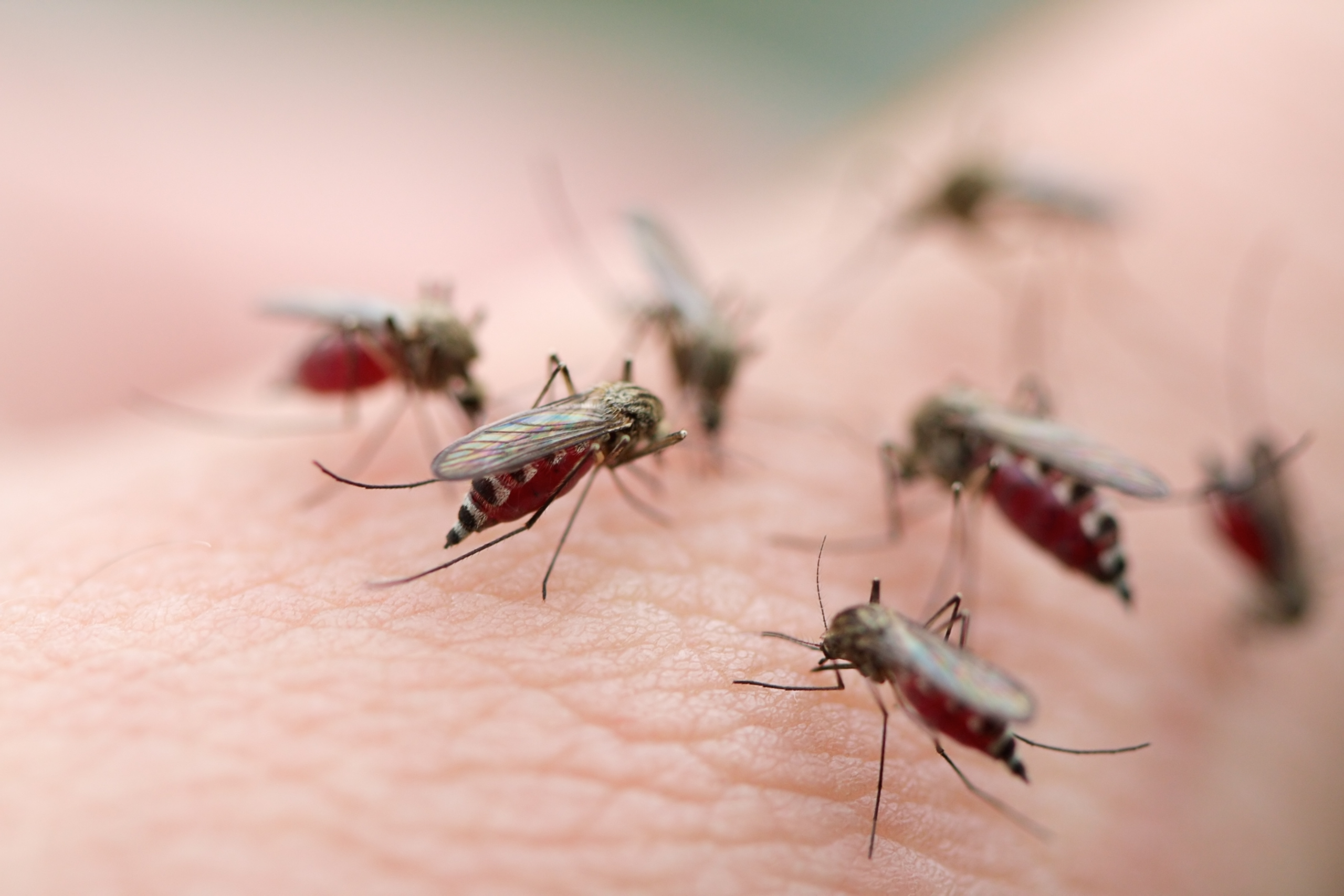 Customer-First Approach

Our TruGreen Guarantee assures our treatment is effective in controlling mosquito populations with 24 hours, and with significant reduction for as long as 30 days after your service. If you're not 100% satisfied with the results, we'll re-treat at no additional cost.

Local, Tailored Solutions

TruGreen offers tailored mosquito control solutions to meet the needs of your outdoor living space, throughout the mosquito season, no matter where you live.

Science-Driven Expertise

TruGreen's targeted pest management approach maximizes program effectiveness and controls mosquitoes.