America's #1 lawn care company.
Locally owned and operated
TruGreen is a lawn, tree, and shrub care company that delivers environmentally responsible solutions to clients throughout Fargo and surrounding areas. As a locally owned and operated business, we know Northern landscapes.

Free estimate
Great Service, Fair Price!
Get 50% off* your First Application!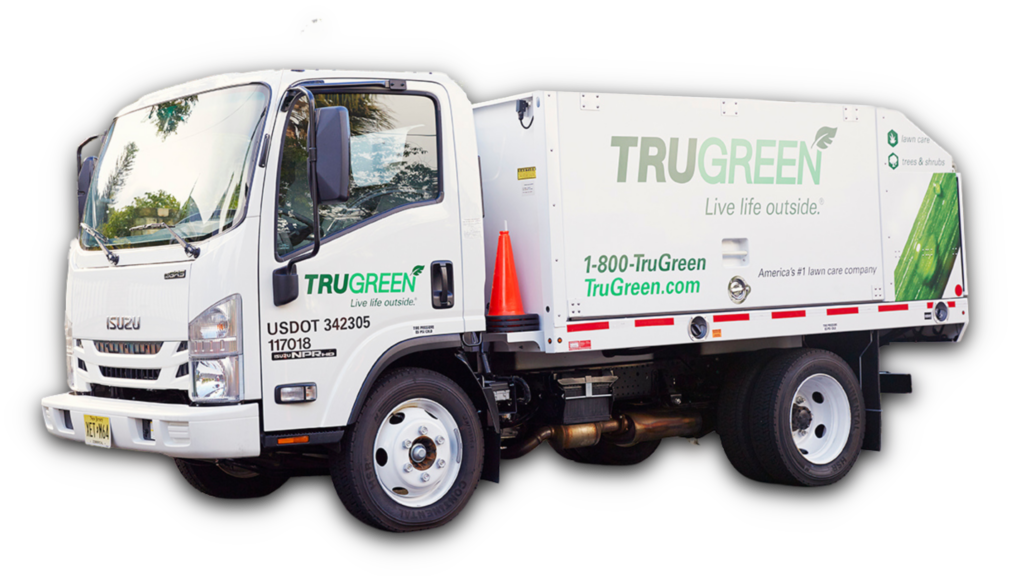 Here at TruGreen Fargo, we value you above all else. Guaranteed service, carefully crafted formulas, and comprehensive care are just a few ways our family owned and operated franchise works to deliver a positive experience with every visit.
There are an abundance of lawn and turf diseases that exist. Let our experts identify and treat your lawn to bring it back to health and promote a green and lush lawn.  
These dreadful parasites don't just cause painful, itchy bites – they can also pose a serious health threat to your loved ones. TruGreen's customized mosquito control treats a perimeter around your property. Our monthly treatments can minimize mosquito infestations to help safeguard your family from the ever-growing list of sicknesses transmitted in just a single bite.
Tired of unwanted bugs and insects showing up at every outdoor event? We can help. Our innovative pest control services target fleas, ticks, spiders, mites, grubs, fire ants and more to reduce pest populations and minimize their impact on your lawn (and your guests).
Weeds are unwelcome, unsightly plants in your lawn that ruin your curb appeal. Left untreated, they can consume and take over the most attractive lawns. Weeds compete with your healthy grass for sunlight, water, air, and essential nutrients. Infestation can quickly become uncontrollable.
At TruGreen, we believe that an effective fertilization and weed control program is the cornerstone to every healthy lawn. We offer clients a multi-step lawn care solution that launches in winter and runs through fall for best results. Our lawn care specialists will develop a personalized approach based on your property needs to introduce vital plant nutrients, reduce unwanted weeds, and achieve gorgeous, estate-quality grass.
Your trees and shrubs do more than just boost exterior curb appeal; these large plantings can contribute to the overall strength and vitality of your entire property. Our annual program utilizes liquid fertilization, insecticides, and disease treatment applications to protect your trees and shrubs and encourage new growth.
Extensive soil compaction and thatch can suffocate your lawn and plants. TruGreen's core aeration services remove soil plugs from your grass to introduce essential surface microbes and increase food, water, and air distribution for a lawn you'll love.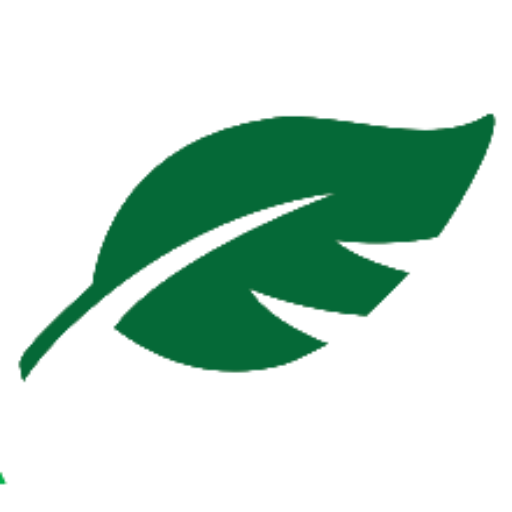 We Know Northern Landscapes
TruGreen is a lawn, tree, and shrub care company that delivers environmentally responsible solutions to clients throughout Fargo. As a locally owned and operated business, we know northern landscapes. We leverage our extensive insight into regional weather patterns, growing conditions, and soil composition to create customized strategies that beautify and strengthen your property with sustainable results.

Get 50% off your First Application!
We can get you a free quote quickly!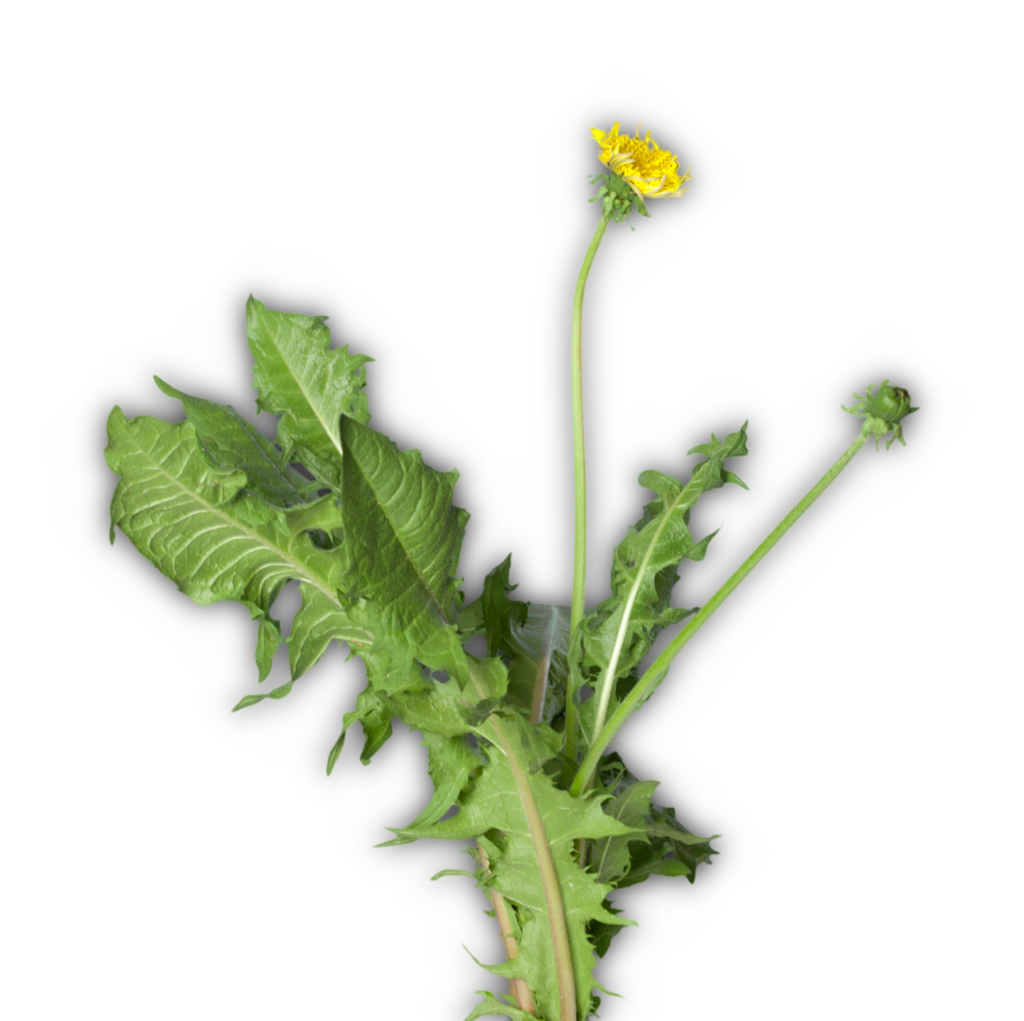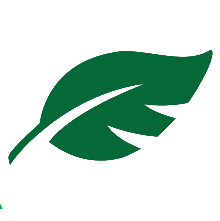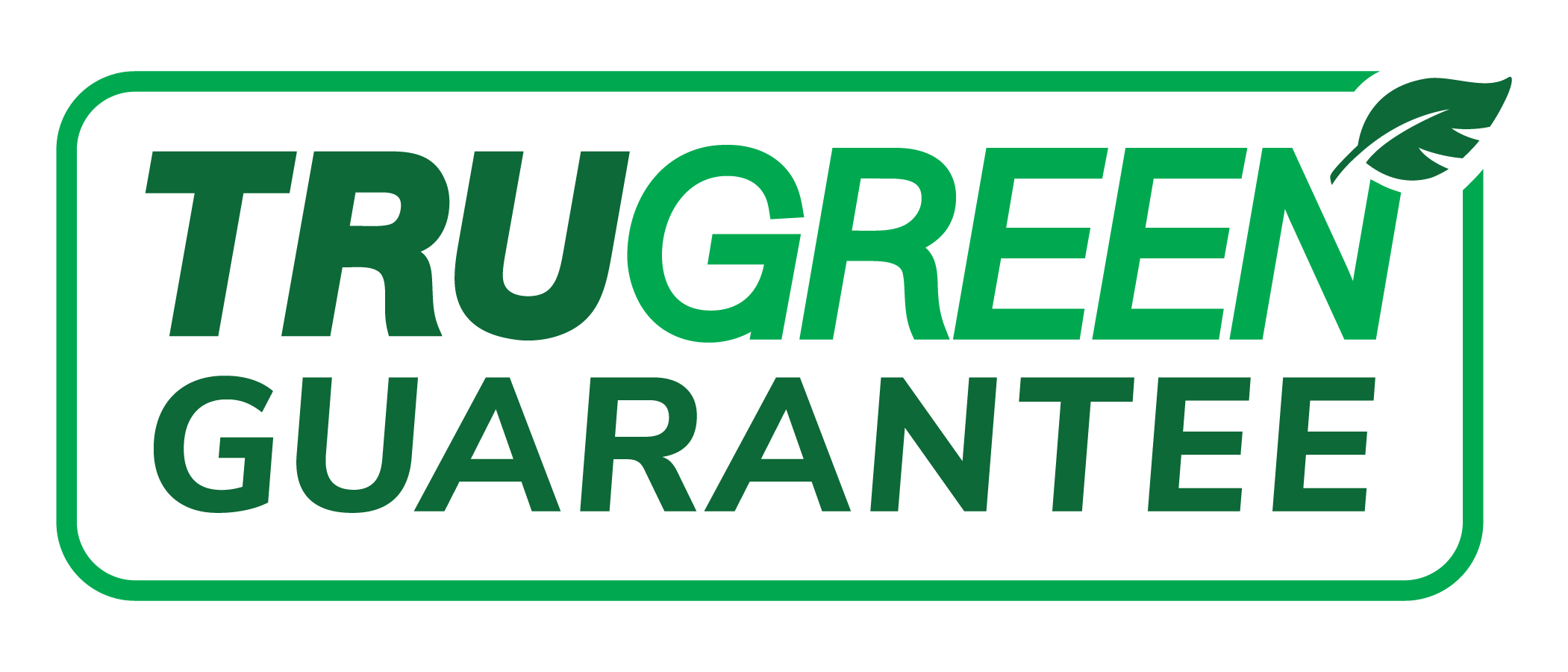 Step 2
We will call you back asap with a quote! 
Step 3
Enjoy your beautiful lawn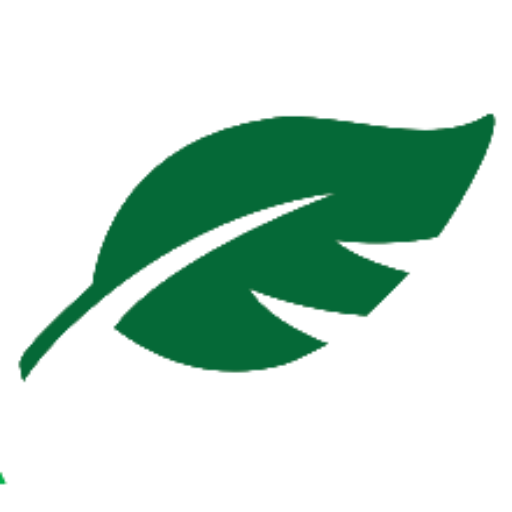 If you're not pleased with one of our services, neither are we. Except in cases of unseasonably bad weather or failure to follow program instructions, we're so sure of the effectiveness of our programs that every service is guaranteed to accomplish it's intended goal. If that doesn't happen, we will re-treat the affected area at no charge and follow up with you to determine whether your expectations have been met. If not, we will refund the amount of your last application.
Check out our special offers below! We're certain that you'll love your lawn care – so much so that we don't require you to sign a contract. This allows you to change your service plan at any time.